Residential care with compassion
Sherwood House
Sherwood House is a residential care home in the village of Linby, Nottinghamshire. Our beautiful period home has been fully modernised to meet the needs of our residents. Our facilities are accessible and wheelchair-friendly, and our caring team provides a warm welcome and a supportive environment.
Take a look around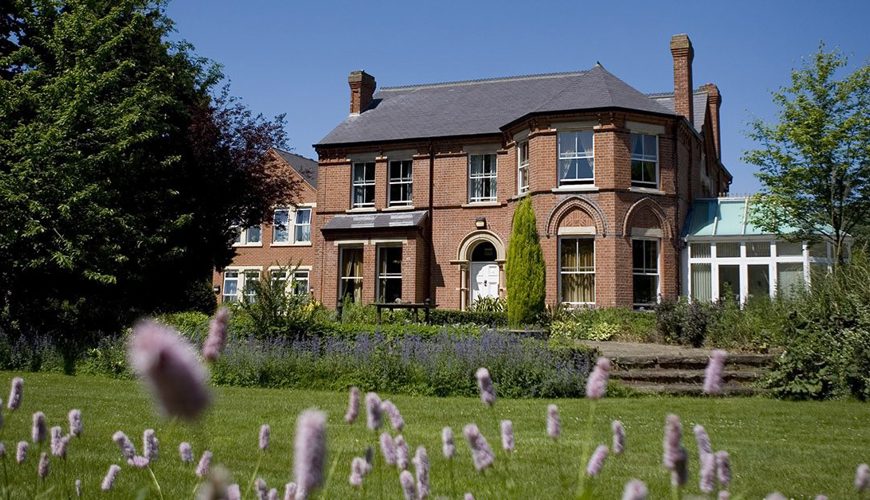 Here's what makes us unique
Care is at the heart of our home
Traditional care for older people (excluding dementia)
Personalised care plans
Advance care planning for end of life support
A not-for-profit provider of social care
Qualified and caring staff
Home-cooked meals thanks to our in-house chef
An activity schedule to keep our residents active
A spacious care home setting with stunning gardens
19 bedrooms with ensuites.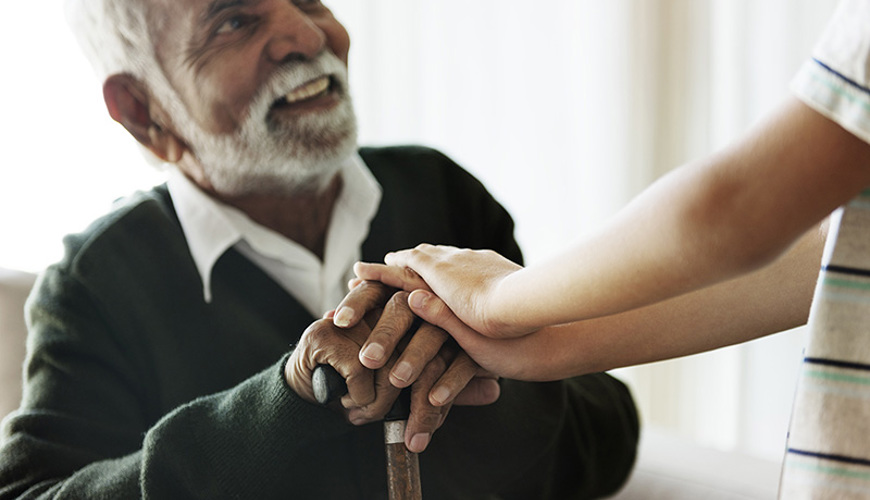 New residents welcome
Respite care
If you're looking for respite care in Nottinghamshire, we can help. We provide short-term respite care and a warm welcome to people, however long or short their stay.
Learn more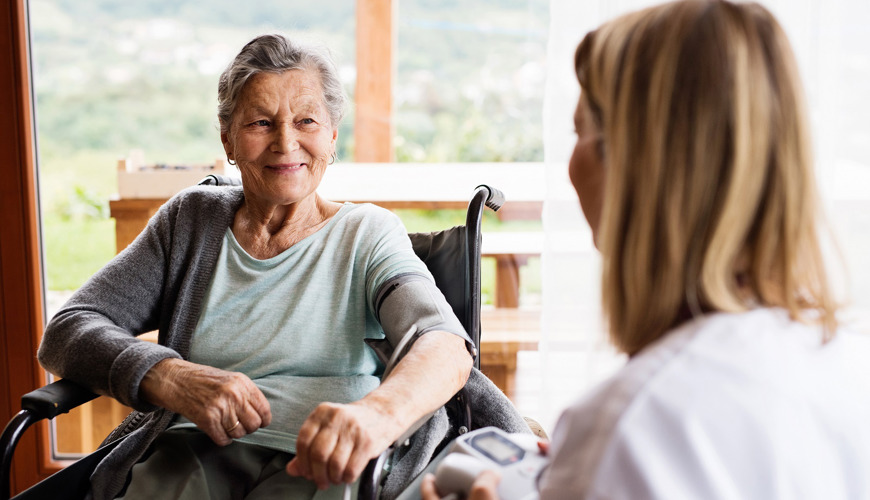 Download a brochure
All about Sherwood House
To get a feel for life at Sherwood House, download our brochure - you can also contact us to request that we send you a copy by post. 
Download our brochure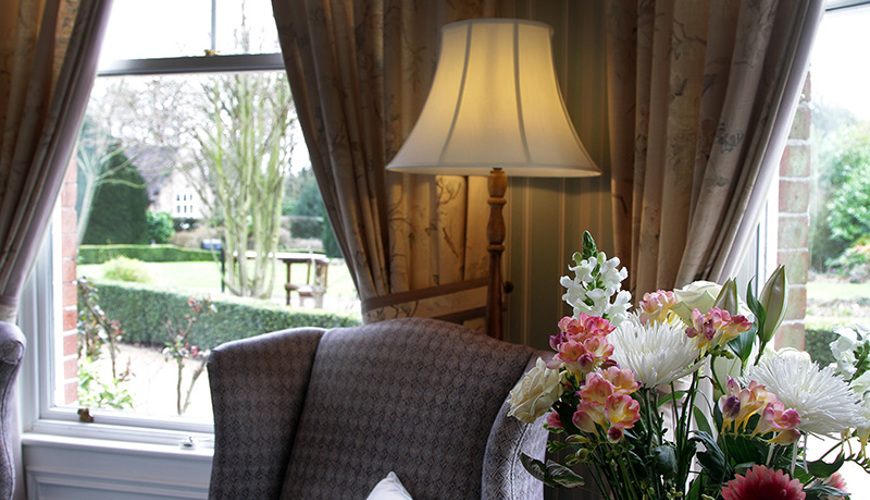 Come and see us! We know it's important to make the right choice when it comes to a care home. We offer a free trial day so that you or your loved one can come and experience the benefits that Sherwood House has to offer.