Photo tour
View our latest images that highlight the best of Sherwood House.

Sherwood House boasts an amazing garden. Our residents and guests get much enjoyment out of it during the warmer months.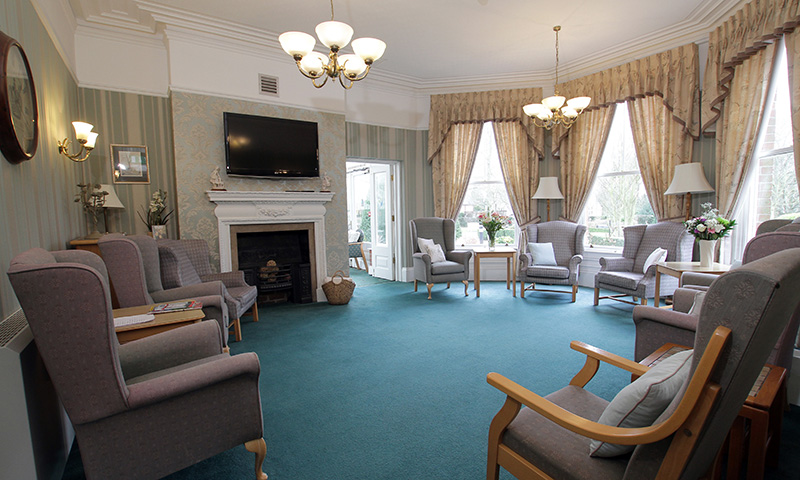 We have two light, airy sitting rooms and a sunny conservatory where residents can relax in each others company.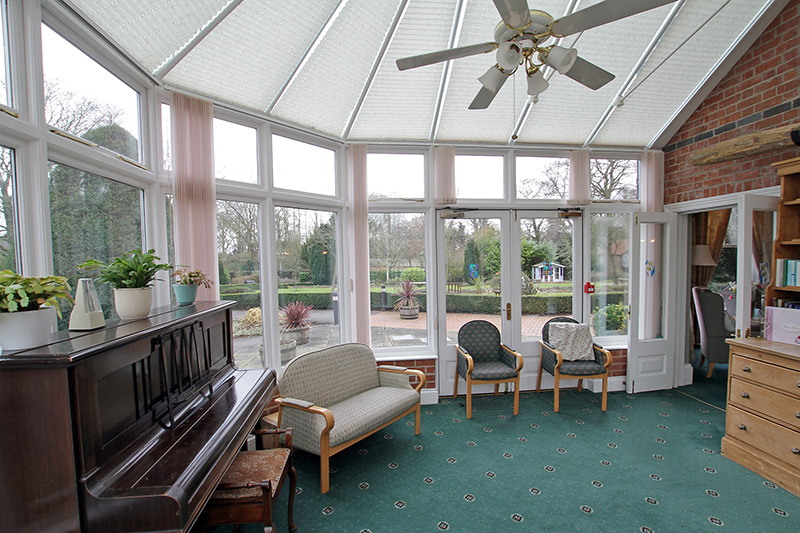 Our rooms have beautiful period features with high ceilings.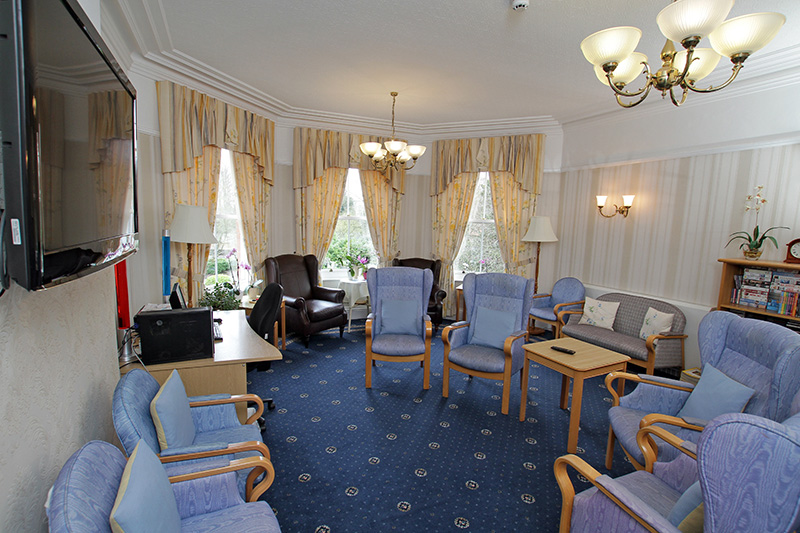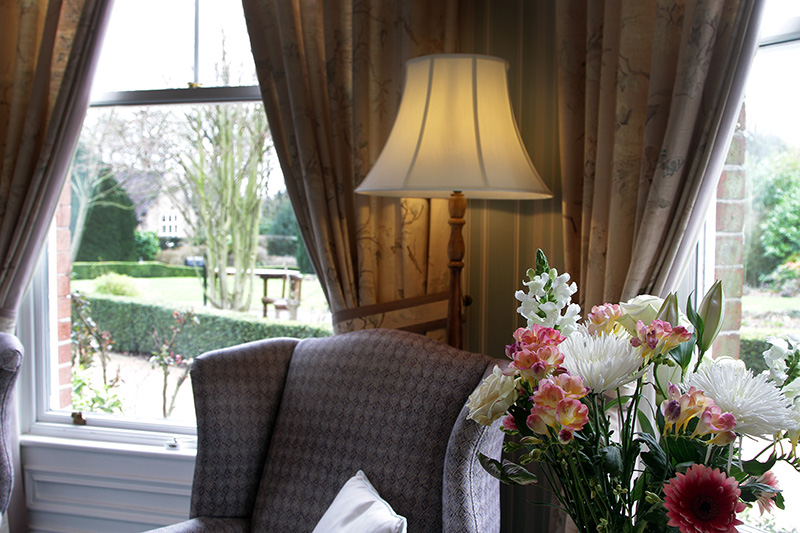 Our meals are freshly prepared on site, and our chef puts together a great seasonal menu each week.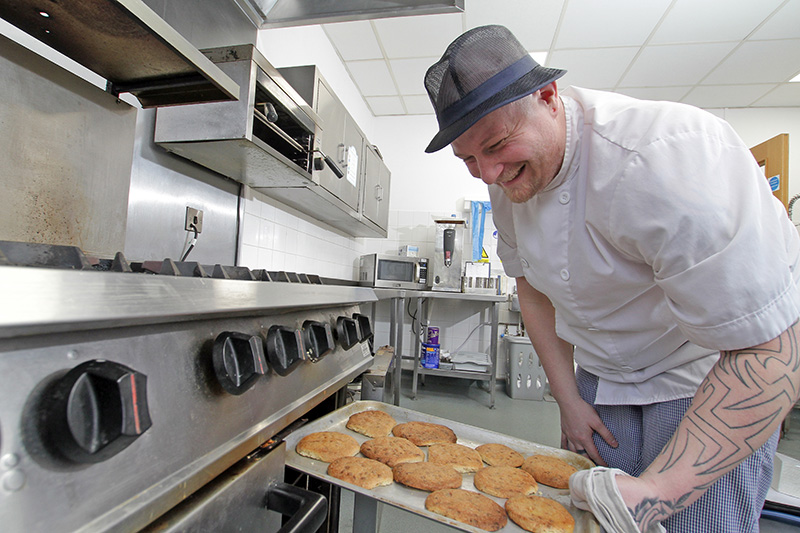 We create a weekly calendar of events for our residents to enjoy. As always friends and family are welcome to join us.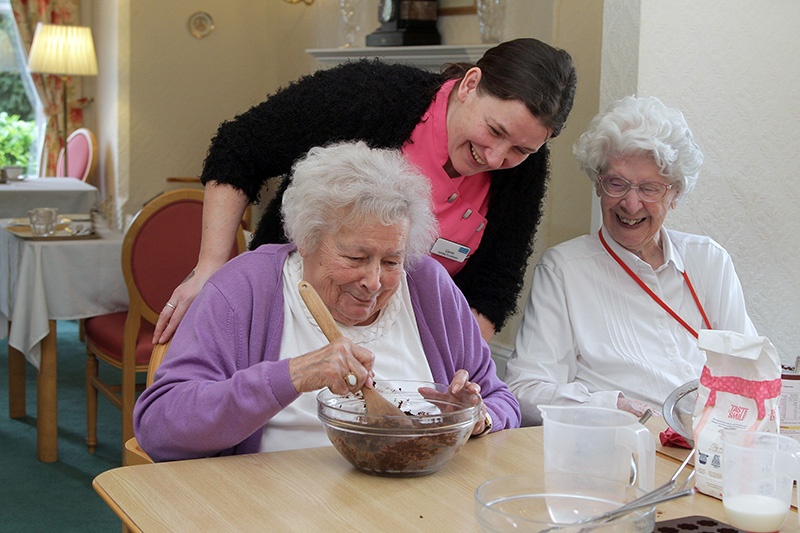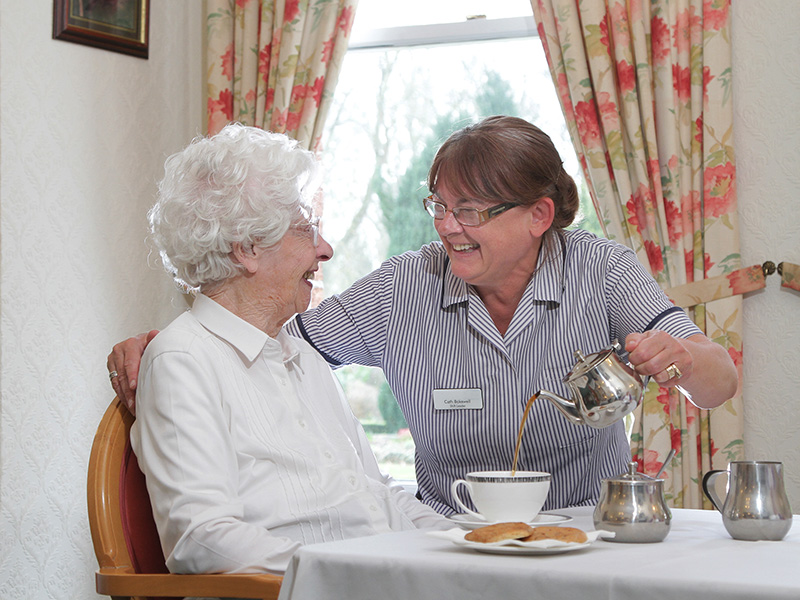 All our rooms are spacious, light and airy and have en-suite, accessible toilet facilities.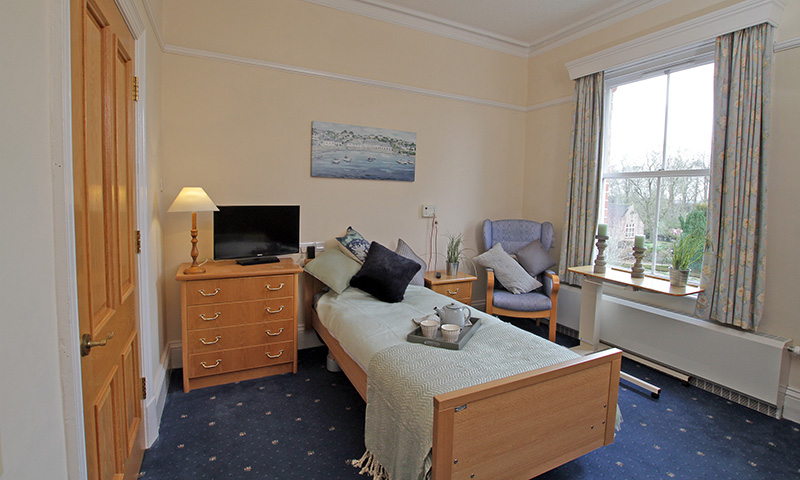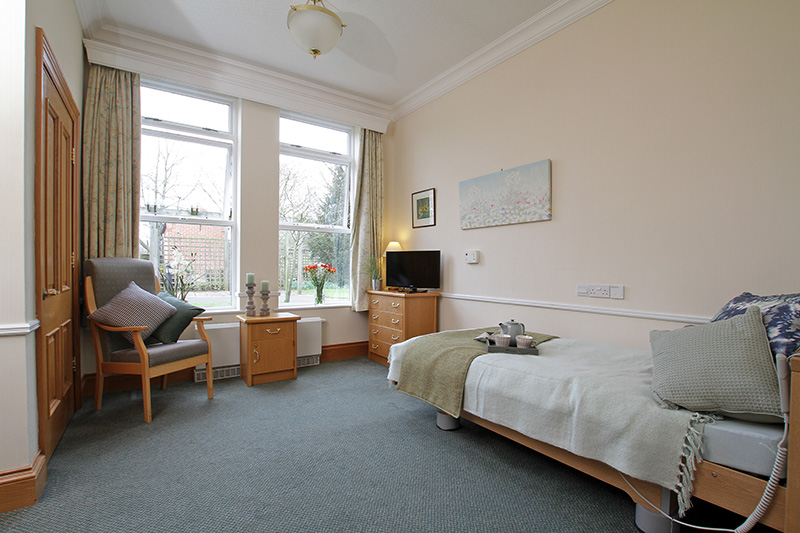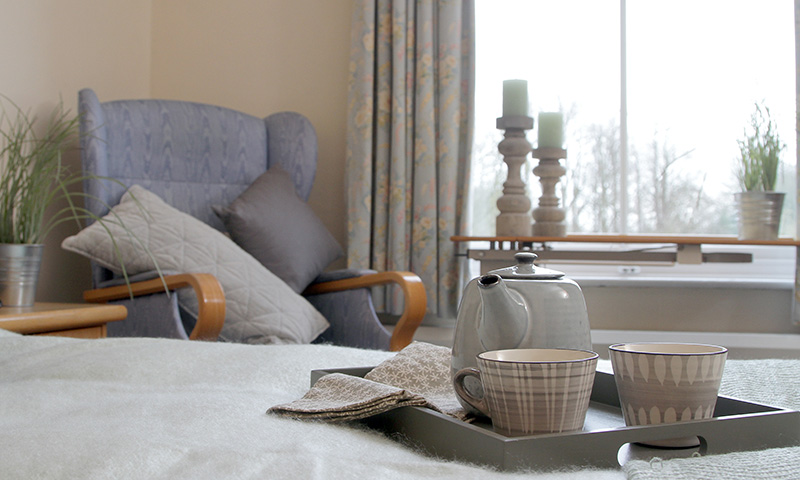 Sherwood House offers a warm welcome, however long or short the stay.